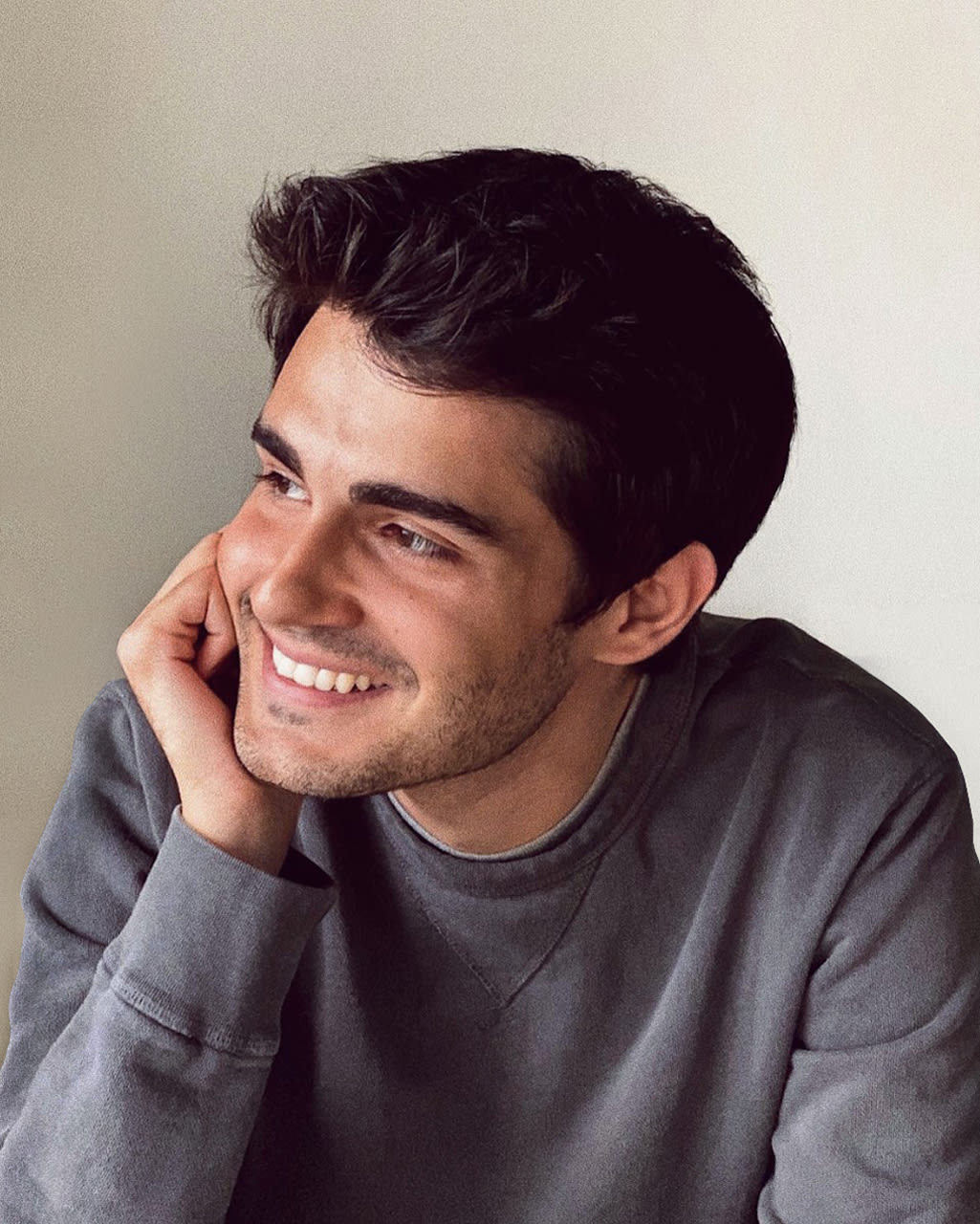 Meet Ibrahim
Born and raised in the cultural hub of the Middle East and Lebanese capital, Beirut, with a background in high-end and luxury residential architecture, Ibrahim has the ideal foundation to guide you home.
Before real estate, Ibrahim notched first-hand experience by handling high-end projects and engaging with elite clientele across Los Angeles. He embodies the intersection between architecture and real estate: His professional training as an architect enables him to offer an in-depth perspective of the features of a home, anticipate problems, and recommend relevant solutions to increase aesthetic and financial values of properties. From guiding buyers who want to remodel their new home to identifying strong selling points in spatial features for sellers, his dual architect-agent knowledge is a favorable 2-in-1 advantage for clients.
Sultani has a Bachelor of Architecture degree. He is fluent in three languages: English, French, and Arabic and is an active member of the National Association of Realtors® and Greater Los Angeles Realtors®. Upon earning his real estate license, he subsequently affiliated with Coldwell Banker which stands tall as the number one residential brokerage in the United States. As a proud member of the Coldwell Banker family, Ibrahim carries the values of hard work, integrity, and outstanding client representation into everything he does.
Alongside real estate, Ibrahim has a penchant for the arts. He's had an avid passion for drawing since the age of four. In recent years his work rose to prominence and gained acknowledgment by being featured in leading Lebanese and Middle Eastern media outlets, papers, magazines, and TV channels. Attention to his work also led him to participate in multiple exhibitions, featuring renowned Middle Eastern artists, in which he was the youngest participating artist.